Please contact the office to check pricing and availability as most of these listings are owned by our customers
and dealers and may not be current. The listing number is the date when it was entered on the site.
————————————————————————————

NOTE: To view additional Long Reach Excavators on Ransome's LRHR site,
Click here
02052013&nbsp&nbsp High Reach / Long Reach&nbsp - P.O.R. (Click on drawing to enlarge)
POTENTIAL HIGH REACH AND LONG REACH FOR 85 TON EXCAVATOR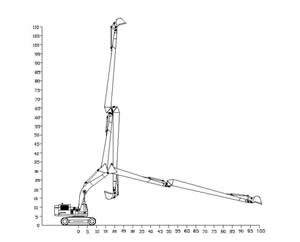 12102012&nbsp&nbsp Custom Demolition / High Reach Stick&nbsp Special stick modification for high reach demolition or material handlers - P.O.R. (Click on pictures to enlarge)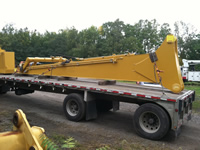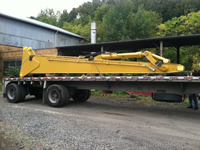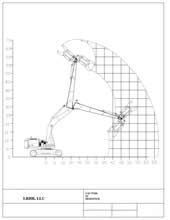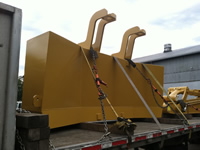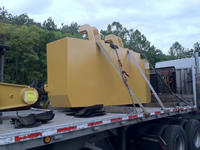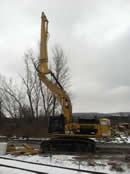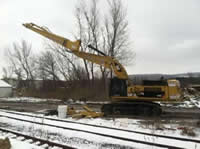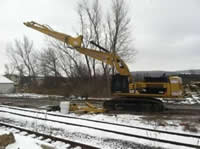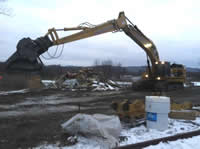 05042011&nbsp&nbsp CAT 365BL&nbsp 2003 year machine, with 10,000 hours – equipped with new 75 foot long front. < see sister long front 80 foot built for a CAT 385 below> - P.O.R.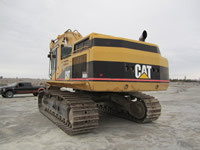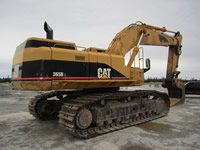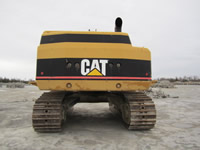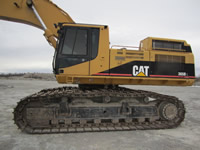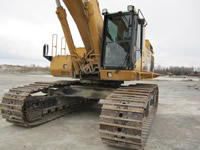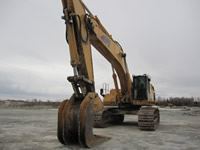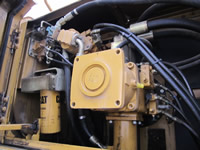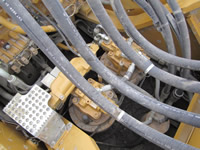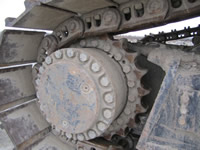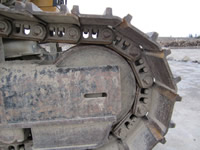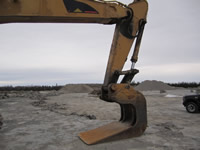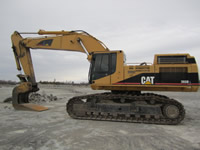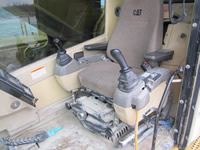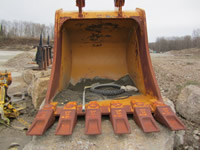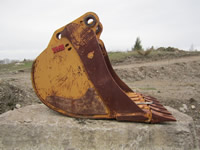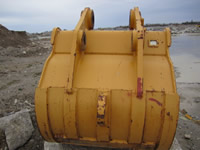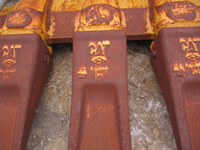 Actual Finished 385 Unit on CAT Machine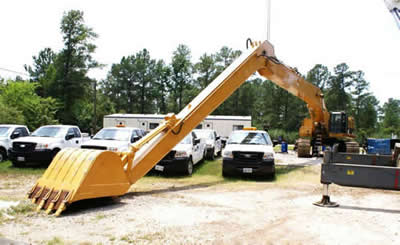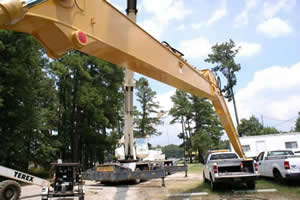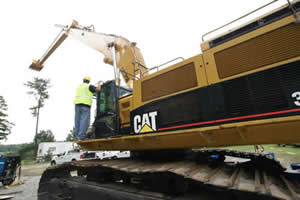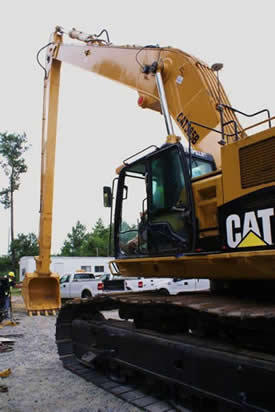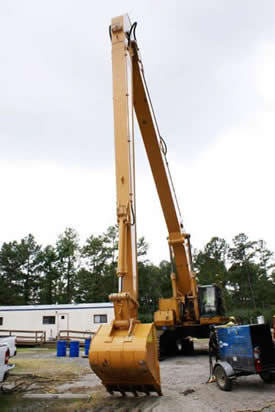 Below is the CAT 385 package....similar to the CAT 365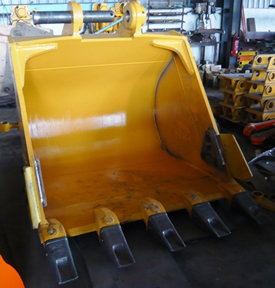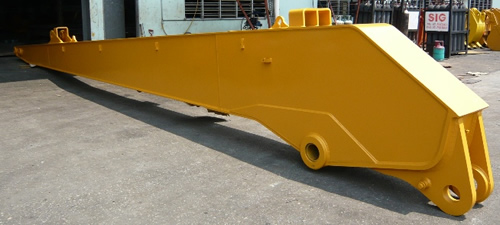 Additional 8,000 lbs of counter weight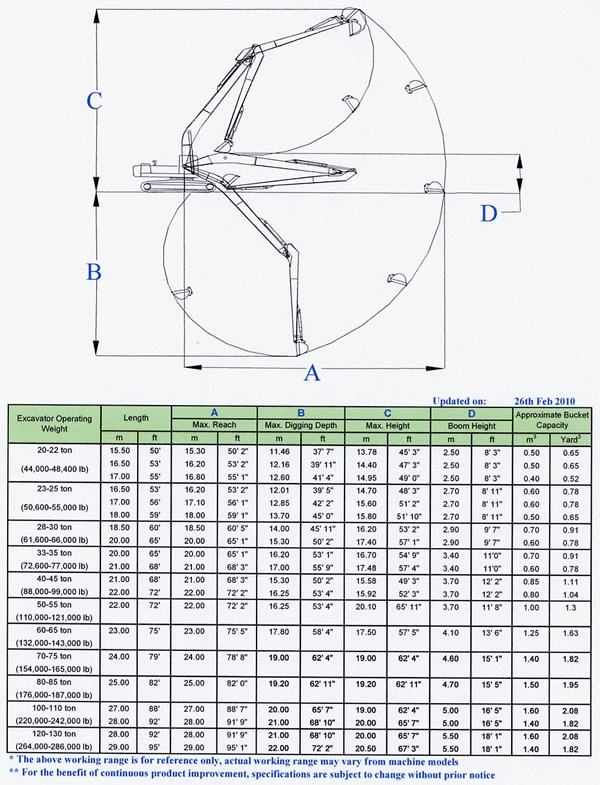 (Click on chart to enlarge)
01132009&nbsp&nbsp Machines to rent &nbsp rented machines with operator and maintained, machine sizes from 100,000 to 400,000 lbs, 50' to 100' reach, shear hammers deep excavating as well as high reach - P.O.R.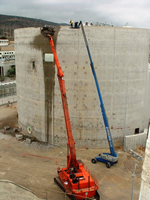 &nbsp&nbsp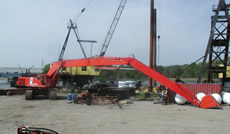 &nbsp&nbsp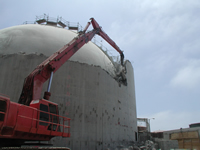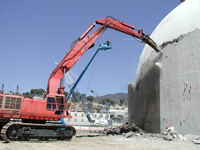 &nbsp&nbsp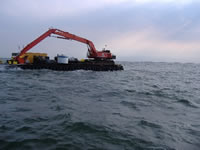 &nbsp&nbsp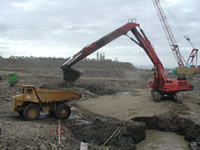 &nbsp
&nbsp
Return to Top
————————————————————————————


Shears | Shear/Machine Combos | Universal Processors | Pulverizers/Stump Splitters | Clamshells | Orange Peels
Grapples | High Reach Excavators | Long Reach Excavators | Long Reach Packages | Specialty Machines
BIG Excavator Buckets | Used Buckets | Miscellaneous | Construction Equipment